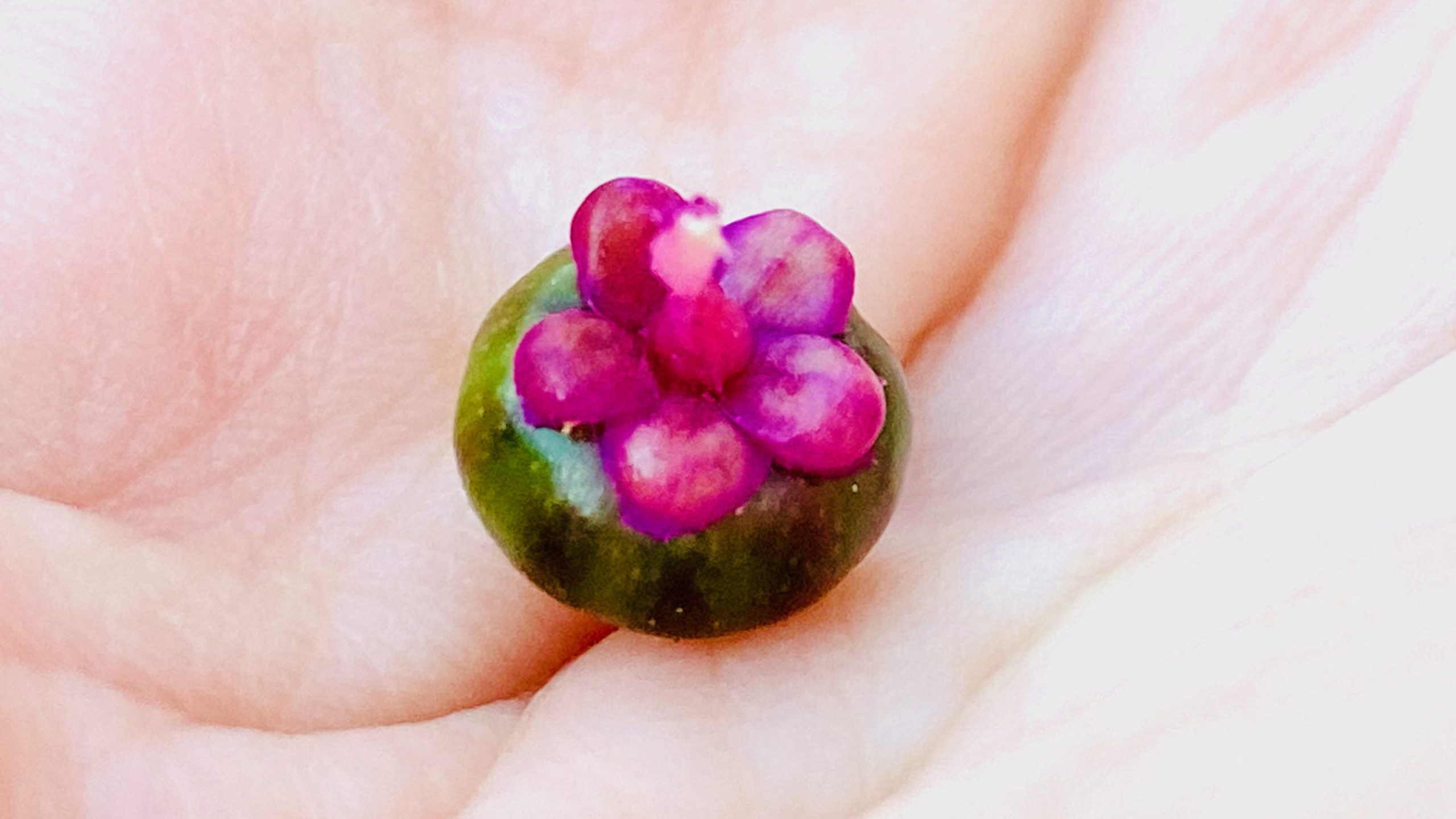 * Our 2023 program is now underway! We'll post an application for 2024 soon. *
Our 2023 Intro to Herbal Medicine is a three-season, 125-hour weekend herbal intensive exploring health, resilience and the plant world. The program incorporates medicine making and herbal knowledge with botany and field work, all based on a foundation of social justice and decolonization.
We offer some scholarship positions for people of color, indigenous people, and trans/non-binary folks. In our work as white herbalists, we want to address the patterns of colonization and white supremacy in our herbal practices, and to help bolster the many forms of resistance to the systems and structures of oppression we live under. This includes trying to make this course more accessible to people of color and trans folks.
We also offer a few work-trade positions, to allow folks to offset part of the cost of tuition.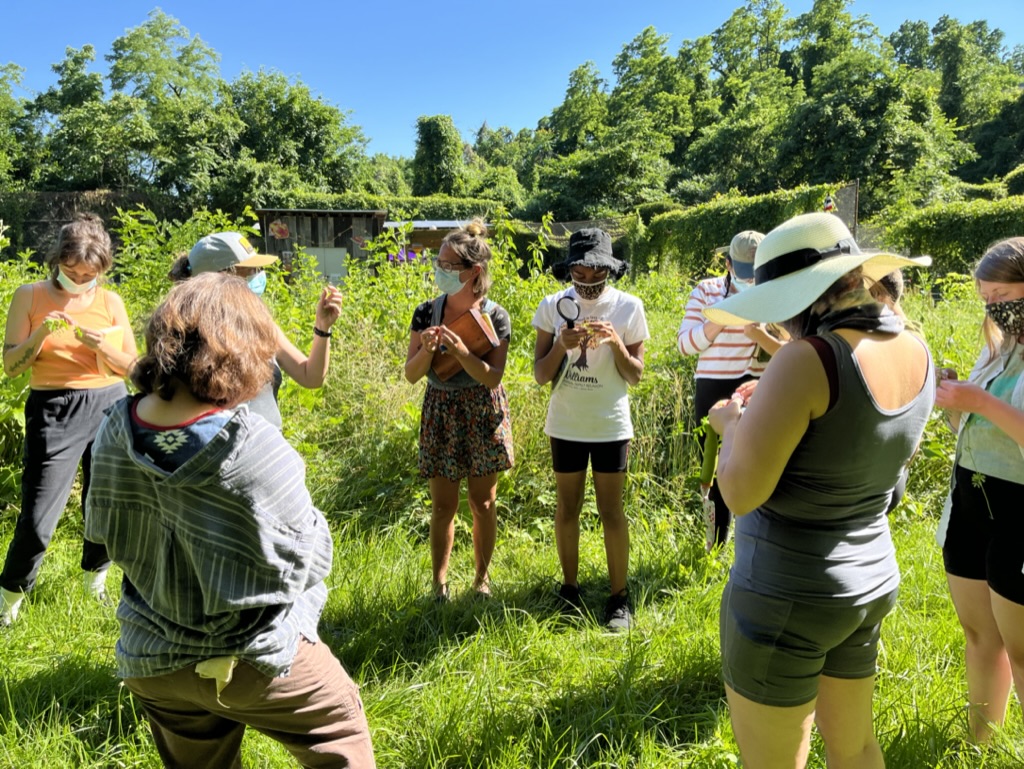 Class locations will include Pittsburgh, our farm in Butler, PA, and other wild places in the region.
Botanical Information
Plant Identification
Cultivation Skills
Plant Walks
Student Herb Garden

Tinctures & Oils
Salves
Formulation Techniques
Other Preparations
Start your Apothecary!

Phytochemistry
Actions
Folklore

Approaches to Self-care
Energetic Balancing
Cultivating Intuition
Harm Reduction

Anti-racism and Decolonization
Cultural Sensitivity in Clinical Practice
Addressing Cultural Appropriation
Trans Competence
Teachers
The Wild Cherries Herbal Studies Program is led by Michelle Soto, Jocelyn Kirkwood, and Vilde Chaya Fenster-Ehrlich, herbalists and growers who have been teaching and offering herbal care in our communities for more than forty years.
Cost and Schedule
Tuition is $1800. This money goes towards paying lead and guest teachers, rent at class facilities, and class supplies. Students should plan for some additional costs, including gas, books, and some medicine-making materials. If cost is an obstacle, we are offering work trade and payment plans.
The class will be one weekend a month from March through November, 10am – 6pm. Some classes will be held over Zoom, others in-person with a zoom option.
Class dates are:
March 18 & 19
April 22 & 23
May 20 & 21
June 24 & 25
July 22 & 23
August 26 & 27
September 23 & 24
October 14 & 16
November 4 & 5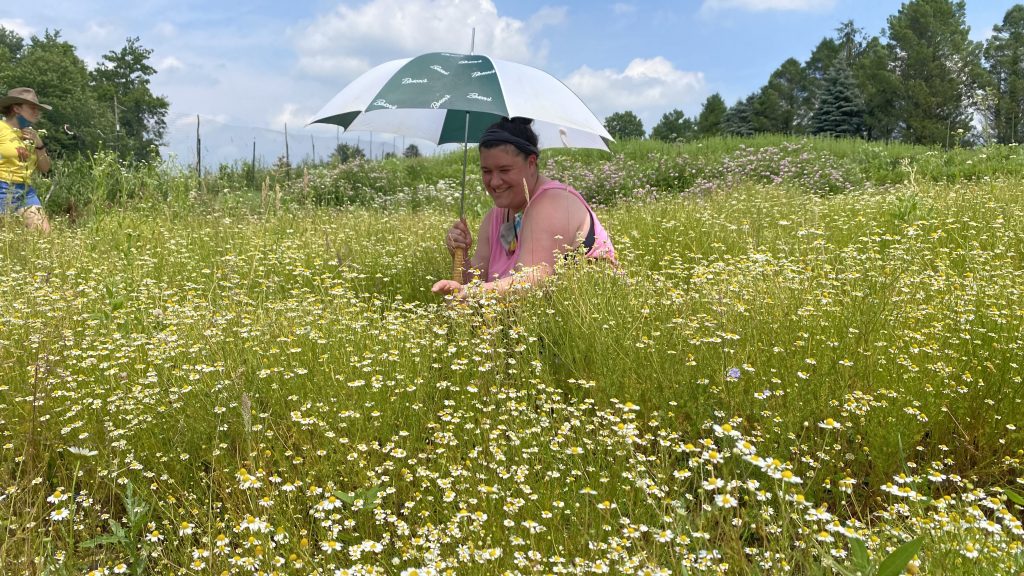 Pandemic Safety
As we make it through the pandemic, we take our class safety seriously and continue to revise our safety measures as appropriate. Through 2022, that has meant that we've held all classes outdoors, with an option to connect via Zoom, maintaining social distance where possible and requiring masks where not. We don't know what measures we'll take in 2023, but we will always be following the guidance of experts and responsive to the needs of our students.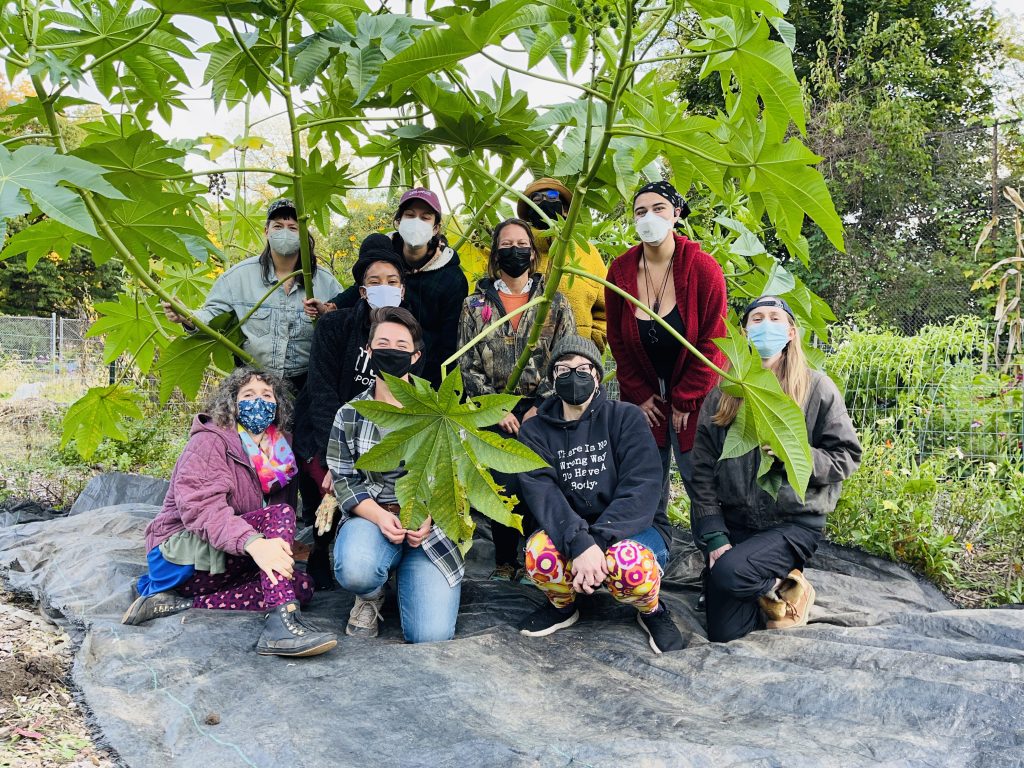 Questions?
Contact us for additional information!
contact@wildcherries.org • (615) 804-0064
Health Justice for Wholeness and Survival