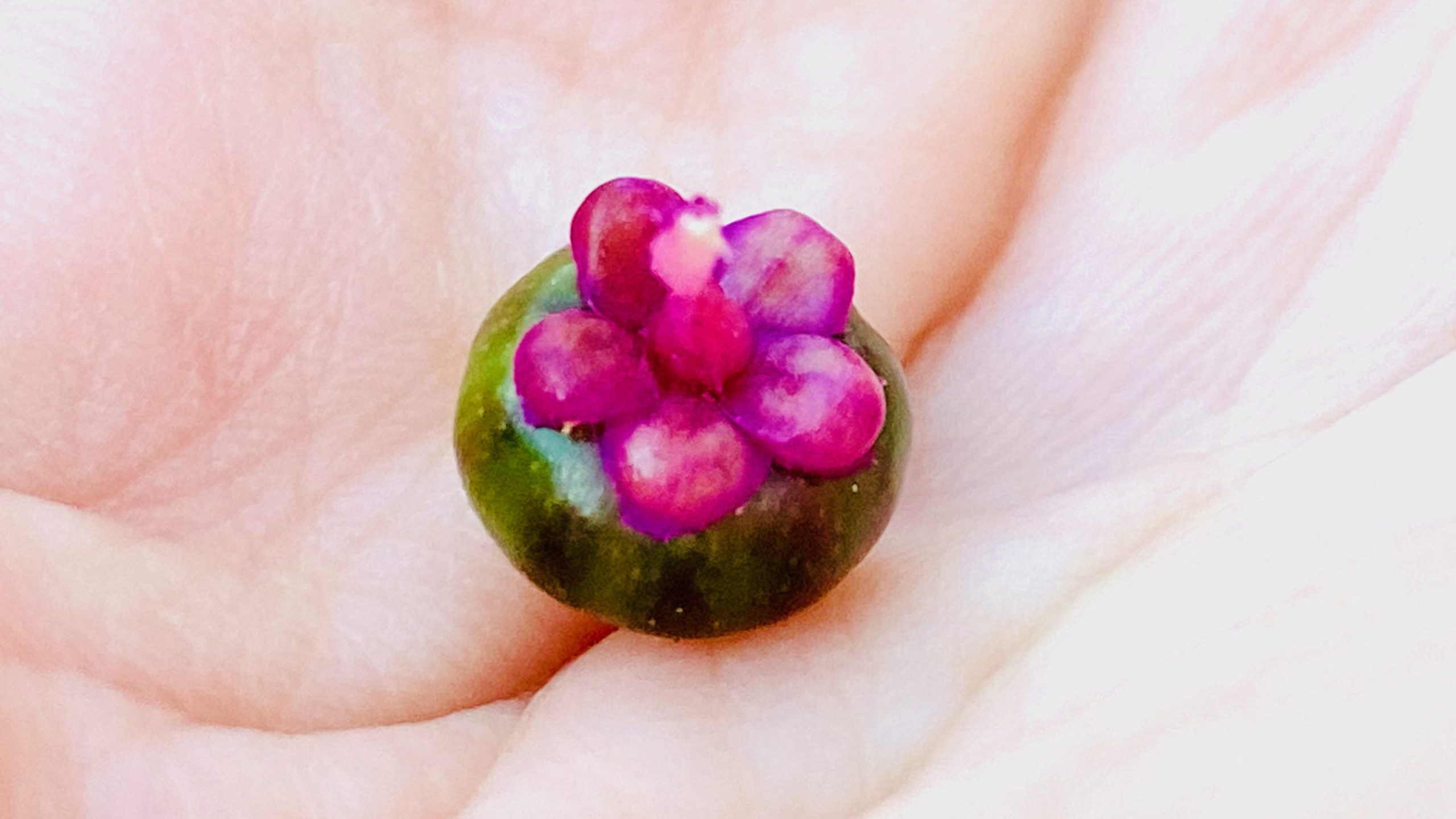 * We are now accepting applications for our new and improved
2024 Herbal Studies Program! *
Our 2024 Intro to Herbal Medicine is a three-season, 108-hour weekend herbal intensive exploring health, resilience and the plant world. The program incorporates medicine making and herbal knowledge with botany and field work, all based on a foundation of social justice and decolonization.
Our brand-new curriculum focuses on foundational herbal skills — forming lively connections with the plants in our region; making your own medicines; caring for your body and mental health; and building an understanding of the energetic properties of herbs. Our more advanced physiology and herbal topics are being moved to our forthcoming Year 2 program, which will give us all more time to delve the depths of these topics, internalize new skills and foster meaningful relationships.
2024 schedule
We will meet one weekend a month, March through November.
Saturdays are 11-5pm, Sundays are 11-4pm
Class weekends will be held: March 30-31, April 20-21, May 18-19, June 22-23, July 20-21, August 17-18, September 21-22, October 19-20, and November 2-3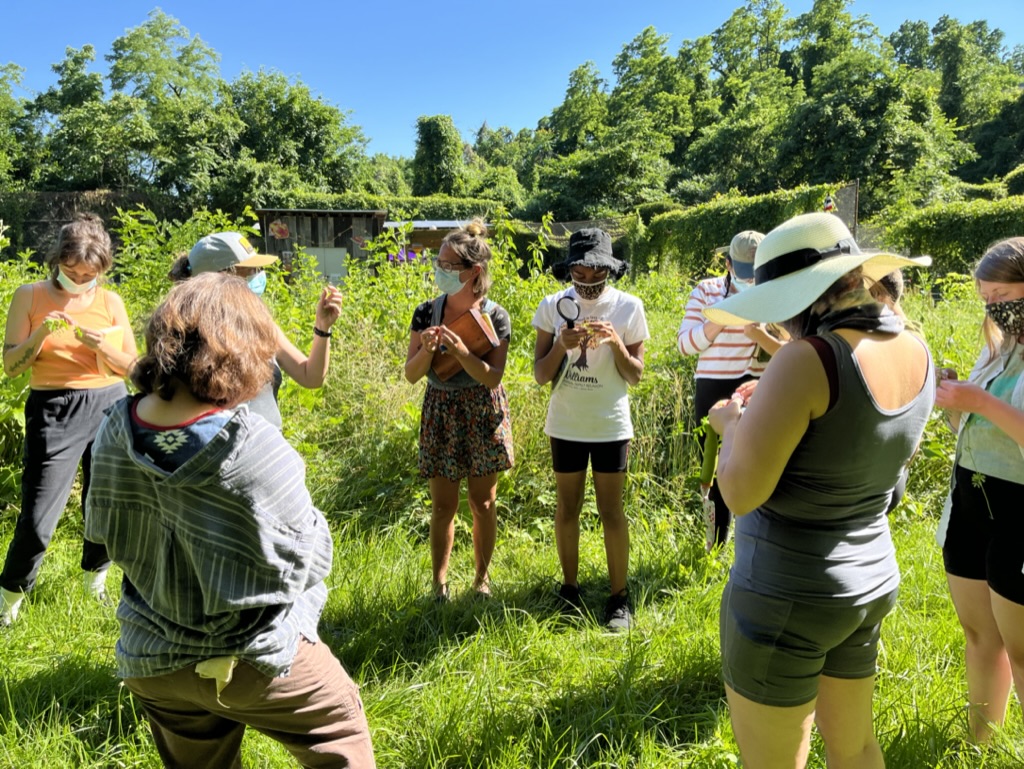 Class locations will include Pittsburgh, our farm in Butler, PA, and other wild places in the region.

Plant ID and plant walks
Herb cultivation in our student garden
Listening to plants, relationship building, and plant sits

Folklore
Phytochemistry
Energetics
Medicinal uses of plants

Tinctures
Oils
Salves
Syrups
Treats & more!
Start your Apothecary!

Cultivating intuition
Harm reduction
Decolonization practices
Trans-affirming herbalism
Teachers
The Wild Cherries Herbal Studies Program is led by Michelle Soto, Jocelyn Kirkwood, and Vilde Chaya Fenster-Ehrlich, herbalists and growers who have been teaching and offering herbal care in our communities for more than forty-five years.
Cost
Tuition is $1500. This money goes towards paying lead and guest teachers, rent at class facilities, and class supplies. Students should plan for some additional costs, including gas, books, and some medicine-making materials.
We offer some scholarship positions for people of color, indigenous people, and trans/non-binary folks. In our work as white herbalists, we want to address the patterns of colonization and white supremacy in our herbal practices, and to help bolster the many forms of resistance to the systems and structures of oppression we live under. This includes trying to make this course more accessible to people of color and trans folks.
We also offer a few work-trade positions, to allow folks to offset part of the cost of tuition. Payment plans are also available.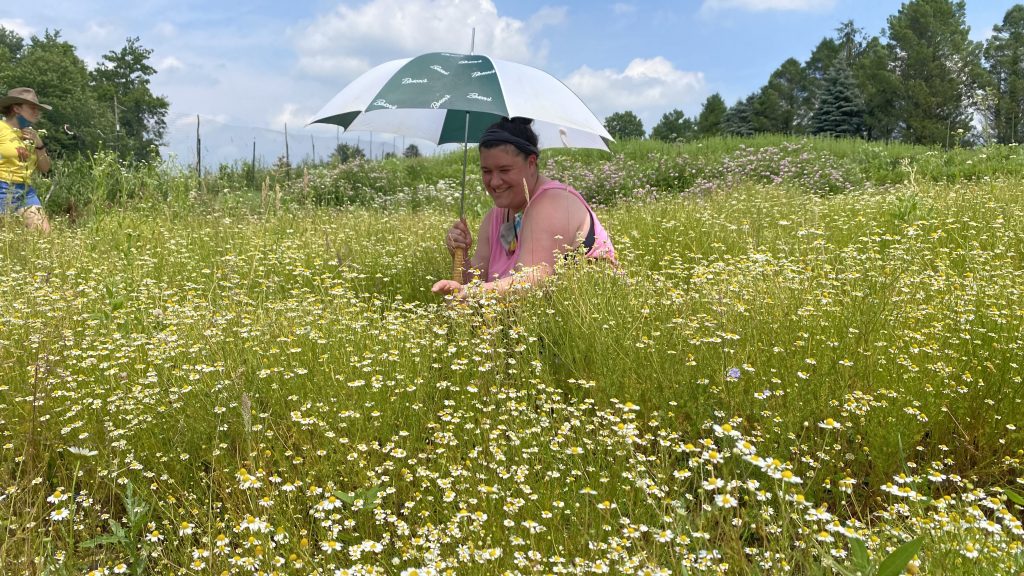 COVID Safety
As we make it through the pandemic, we take our class safety seriously and continue to revise our safety measures as appropriate. Through 2023, that has meant that we've held all classes outdoors, with an option to connect via Zoom where possible; we had all students do a rapid test before class; and masked in indoor spaces (ie bathrooms etc.). We don't know what measures we'll take in 2024, but we will always be following the guidance of experts and be responsive to the needs of our students.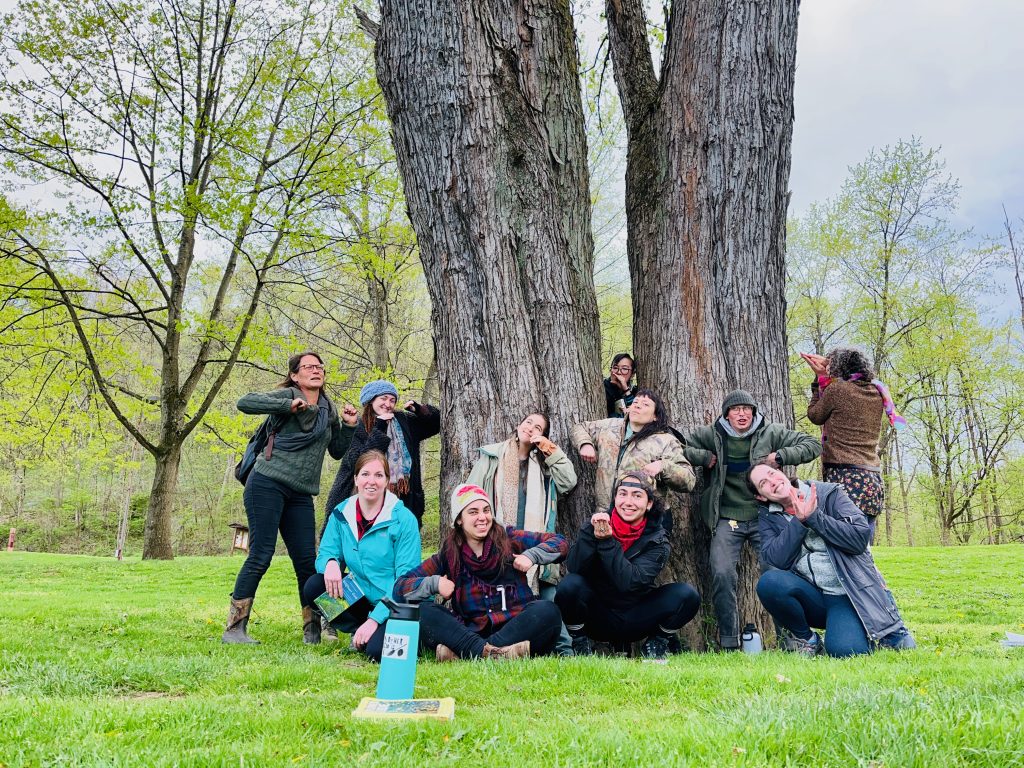 Questions?
Contact us for additional information!
contact@wildcherries.org • (615) 804-0064